Thank You to our Gold Sponsor
2019 Theme Wizard of OZ "There's no Place Like Home"
WELCOME TO OUR OFFICIAL WEBSITE
De Leon Peach And Melon Festival
105th Annual Festival August 5th Thru 10th 2019
ABOUT
One of the oldest Festivals in Texas. Great Food, Rides, Merchandise, Entertainment, And Tractor Pull.
---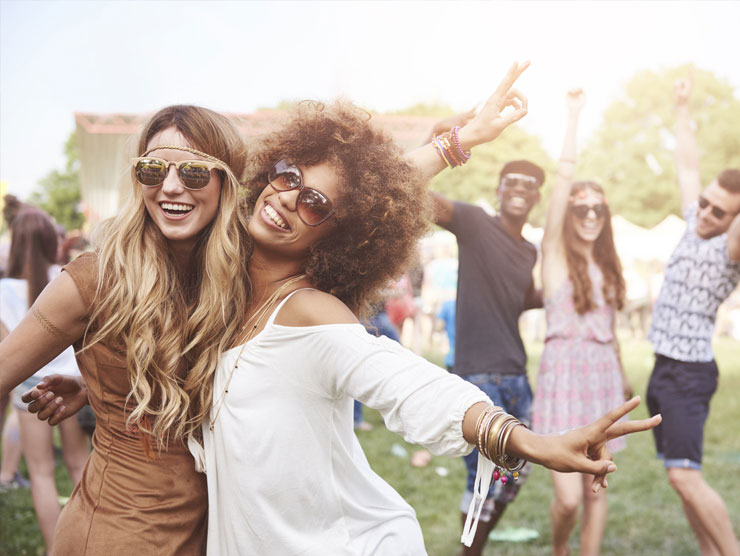 Our Mission
To Provide a venue for the public to socialize, shop, eat, and enjoy entertainment for the young to the old!!
Arm Bands for the carnival will be $30 at the festival grounds and will be offered Wednesday thru Saturday From 6:00 PM to Close





Friday Night
August 9th @ 8:30 PM DJ/Karaoke (David C )


Saturday Night August 10th @ 8:30 PM Matt Hillyer of 1100 Springs, and Phil Pritchett Acoustic Show and Dance




Where: Mainstage "Family Friendly"
Awarded 2018 Outlaw Pull of the Year Award!! Way to go DeLeon Tractor Pull!!
Come See us for the Truck and Tractor Pull August 9th and 10th @ 7:30 PM
at the Tractor Pull Arena in De Leon TX. 76444 Featuring OTTPA and TTTPA
Is Everyone ready for the 2019 Peach and Melon Festival and Tractor Pull?Be the First one to send me a message and get a free T-Shirt Congratulations to Phillip S. He is our…
June 7, 2019